Managed IT Services You Can Trust
Solution Masters offers remote managed IT services for a fraction of the cost of hiring staff.  Our partnerships with leading vendors allow us to provide customized enterprise level solutions at prices that small and medium businesses can easily afford. 
Free Consultation
See products

IT CONSULTATIOn
Have a question about how to setup your IT, audit an existing setup, or want to add advanced features to scale IT with your growing business?  No project is too big or small.

Complete Solutions
Our experienced team originates from all facets of the enterprise support spectrum.  We support all elements of your IT needs.

REDUCE COST
 IT isn't one size fits all!  Solution Masters works with your company to find the right platform and build a solution that meets your needs and your budget.  We forecast  and mitigate future IT costs so your business can budget and focus on growth initiatives. 
Unlock your full IT potential
We have got you covered!  Designing networks, securing your endpoints, or managing infrastructure, our diverse team come from all aspects of enterprise IT and have the background to deliver award winning solutions.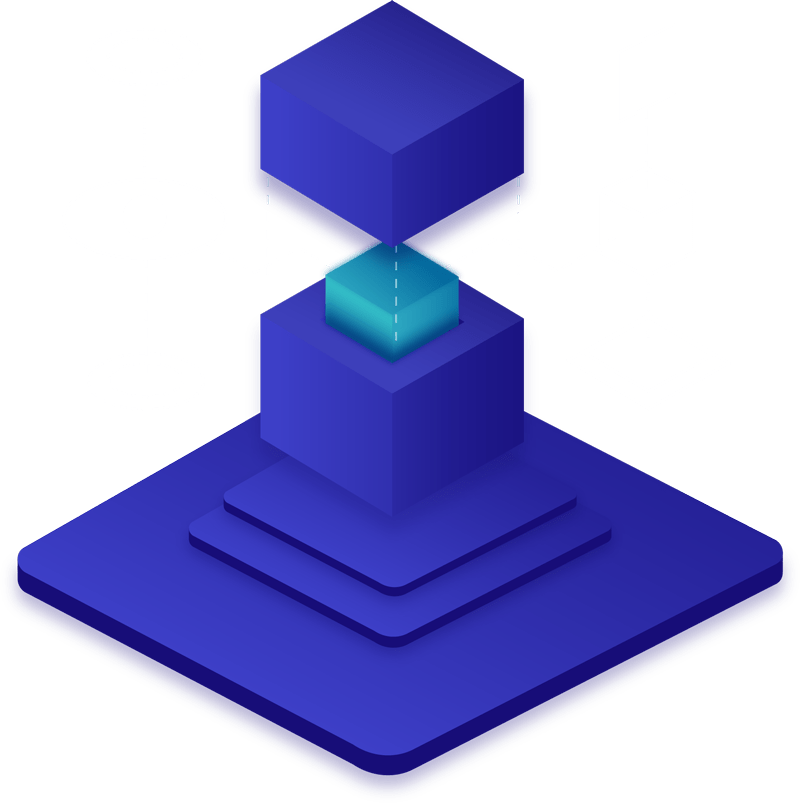 Competitive Advantage
Stay Ahead of your competition with 24/7 support and technology deployed right.  The modern device approach ensures your data is always available at your fingertips. 
Simplify Your IT
Solution Masters manages the relationships with your IT vendors and ensures you have the right tools and resources to fit your business.  With consolidated billing and price forecasting, you can place your focus back on growing your business. 
Monitoring
We monitor your systems to prevent outages before they happen and ensure your devices are secured from the latest threats.  Paired with our offsite backup solutions, you can be confident that your IT will be available when you need it most.
Secure your Environment
Don't be a target!  Our proactive approach works with your business to identify and secure your vulnerabilities before hostile actors find them.  Next generation firewalls, system hardening, email screening,  and endpoint security policies are all part of our standard design.  We have you covered!
Affordable
Leveraging our automation and modern device management techniques, we provide full IT service at a fraction of the cost of in-house staff.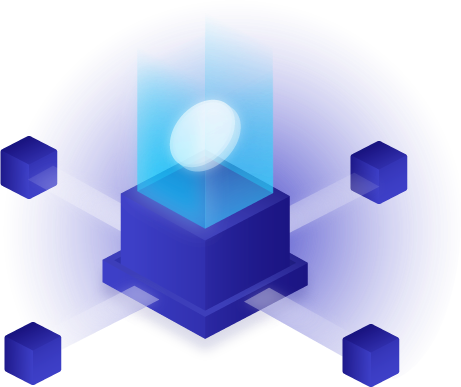 Reduce Complexity and Consolidate.
With Solution Masters as your IT support partner, the burden of IT decisions is alleviated from your business with assistance from our vCIO platform. We work with you to forecast and determine the next steps for your growing business. Our key performance indicator reporting provides greater insight into your environment and ensures your IT solutions are on the right track. Additionally, we manage your vender relationships, so you no longer have to wait for hours on the phone on hold.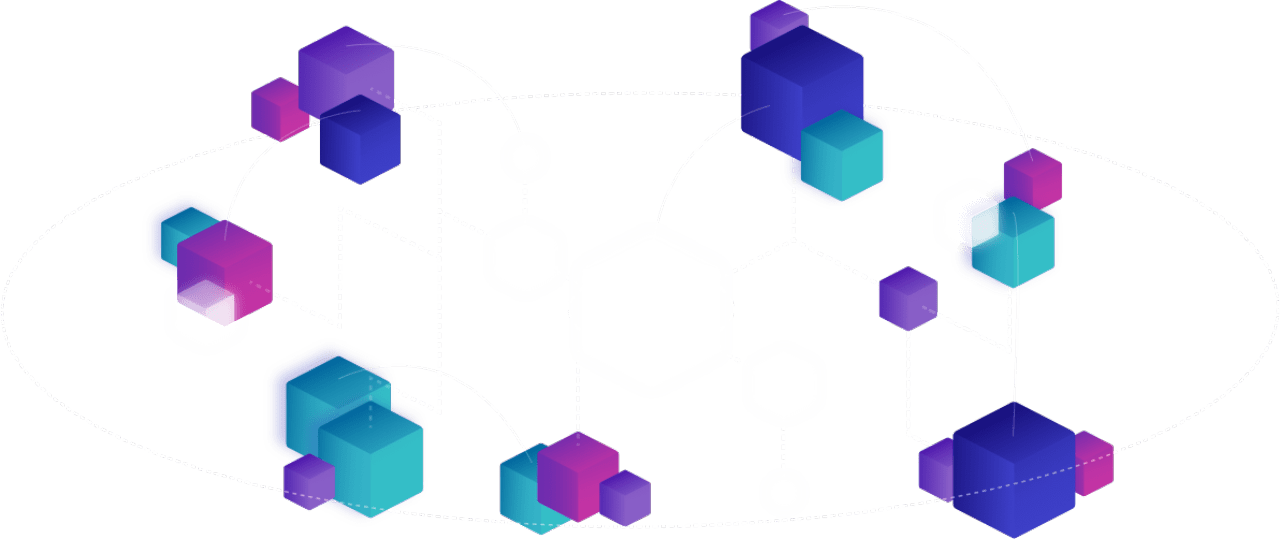 Do you currently have a traditional environment and want to experience modern device management?  Are you currently with a different IT Provider that isn't preforming and want a fresh start?  Do you want to reduce costs while maintaining excellent IT Support?  We can provide a seamless migration, without downtime, at no cost!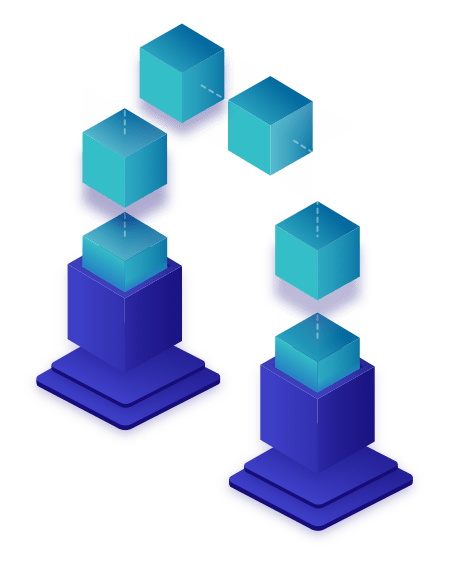 We look forward to meeting you!
Schedule a free no obligation consultation.
Hours saved by automation
What Our Clients are Saying
Need Consulting? Contact Us Now!
Prefer email?  Drop us a line with your question below and we will answer as soon as possible